WATERPROOF & DUSTPROOF
Don't worry about Mother Nature obstructing your view. Côr outdoor Wi-Fi security cameras are built to withstand moisture and dust and also make excellent options for indoor environments as well.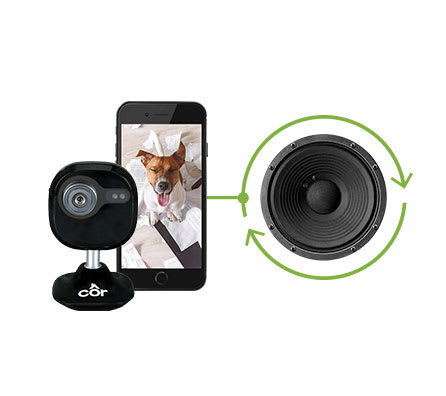 Two-Way Audio
Talk. Listen. Watch. Indoor security cameras are equipped with two-way audio, allowing you to communicate with your pets, your family and anyone inside your home.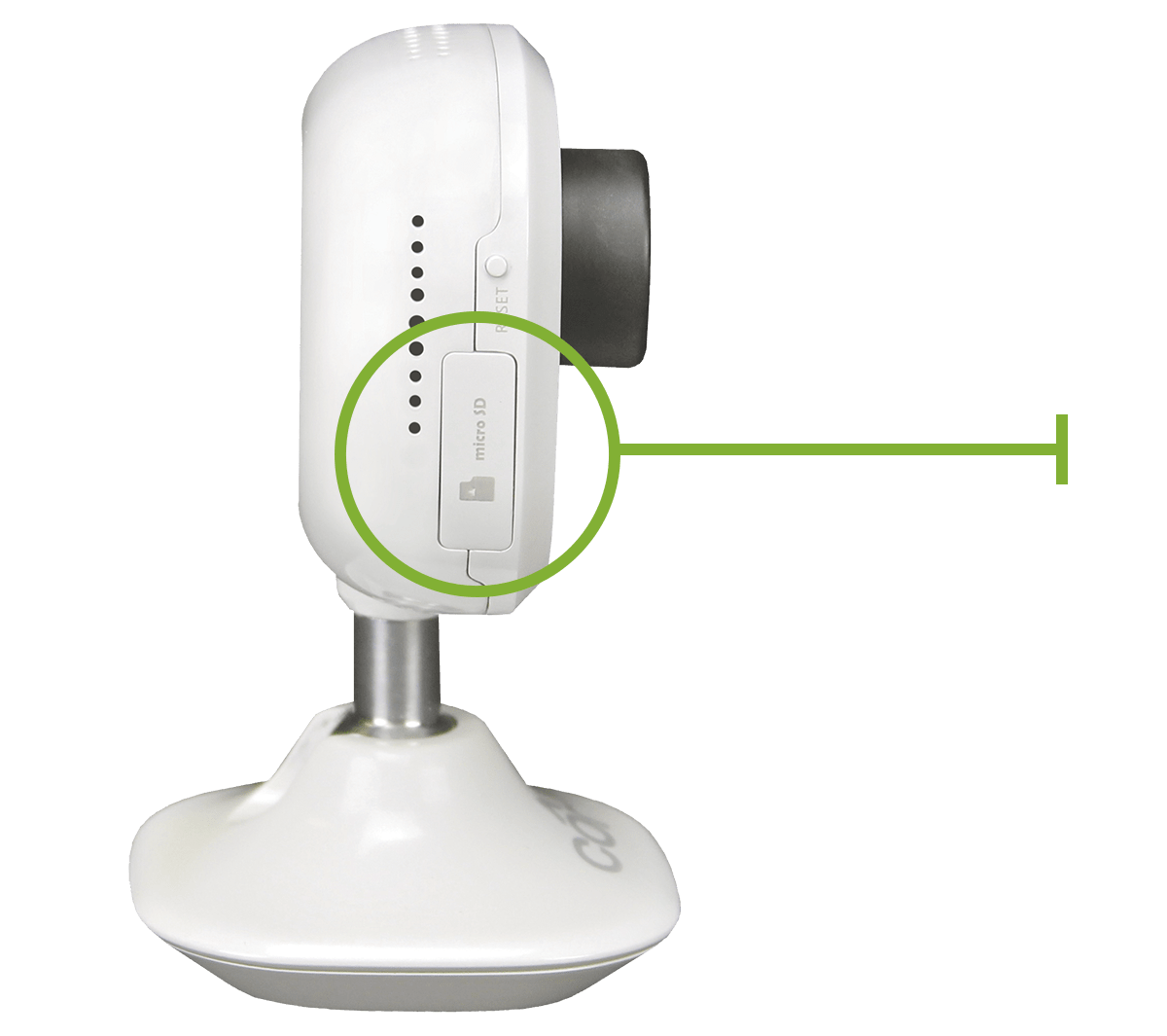 Data Storage
Privacy is always a priority. All Côr Wi-Fi security cameras have a microSD card slot for easily accessible, local storage so your footage will always be in a safe place.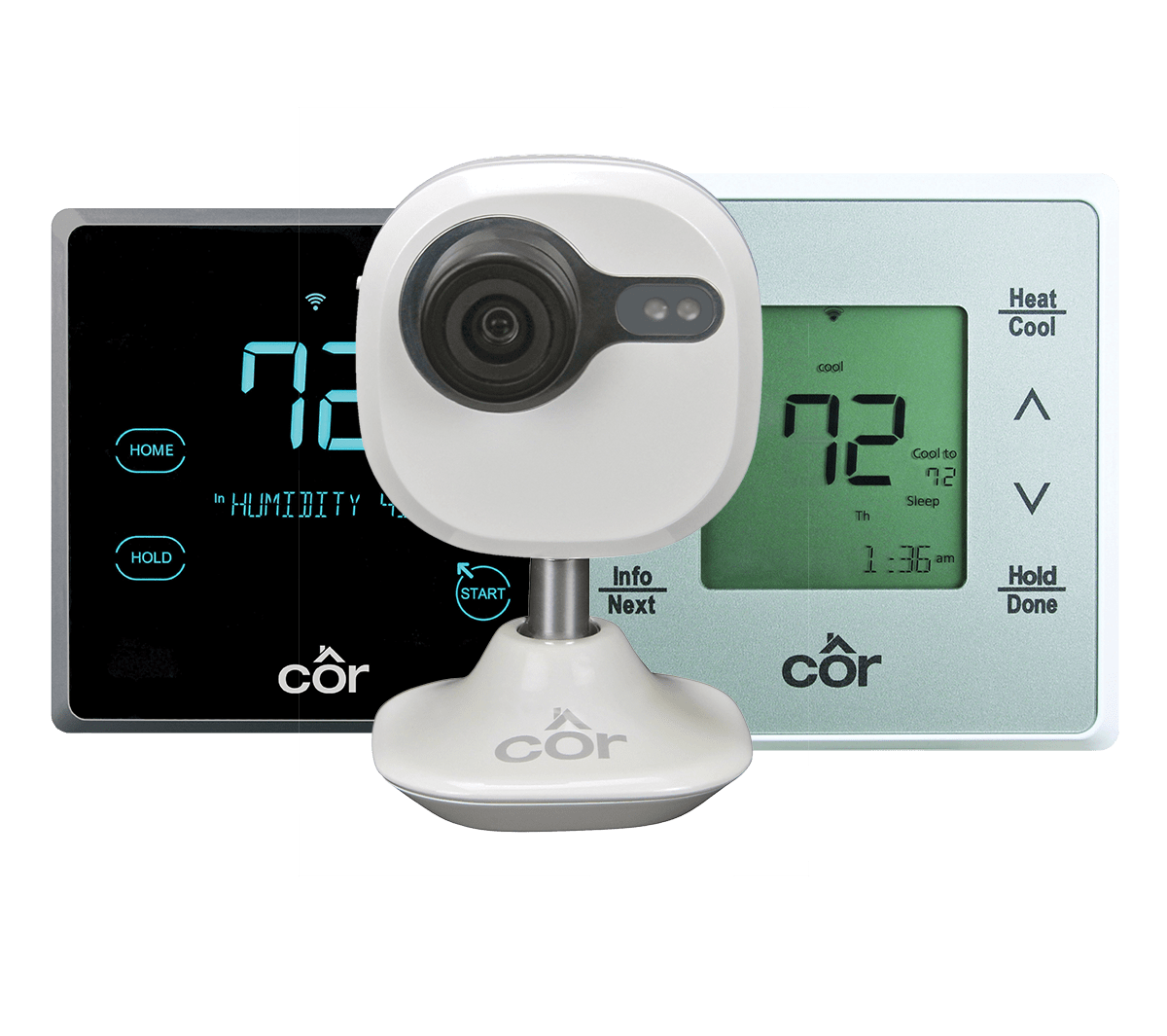 Côr® Thermostat Integration
Côr indoor security cameras can be integrated with your existing Côr 5C/7C thermostat, syncing with your comfort schedules and simplifying your setup. You can keep your family comfortable and monitor your home all in one app.
Are you ready to get your hands on a new set of eyes? Click below to get in touch with your local Côr dealer, and they can get you can get started.
Find a Dealer