Cleaner Air Awaits
Let your Côr dealer help determine the right indoor air quality solution for your home.
Find a Dealer
Stage an Air Quality Intervention
Prevent and protect your home and health from these common indoor air quality problems.
Allergies & Asthma Triggers
Pet dander, plant pollen, smoke, outside dirt and particles from cleaning chemicals and cooking exacerbates asthma and allergy symptoms like sniffling, sneezing and wheezing.
CÔR SOLUTION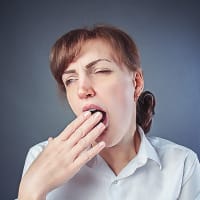 Chemicals & Harmful Gasses
Pollutants from carpet off-gassing, paint and household chemicals can cause respiratory issues. Activities - such as burning candles, gas or wood - can cause high levels of harmful gasses in poorly ventilated homes. Effects such as fatigue, memory loss, headaches and breathing difficulties can result.
CÔR SOLUTION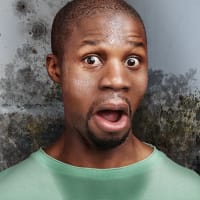 Mold & Microbes
Mold and mildew are common products of very damp conditions which can be caused by humid weather, flooding and leaky pipes. This fungus can grow on any surface and can cause a variety of respiratory issues in addition to destroying the home. Dampness also encourages dust mite infestation.
CÔR SOLUTION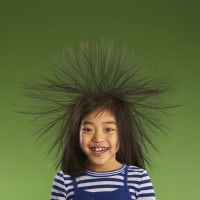 Arid Indoor Conditions
Dry air is often caused by local climate or indoor heating and air leakage. Arid conditions often cause excessive electrical static in the home and irritated, itchy skin and eyes. They also can make the body more susceptible to respiratory illness.
CÔR SOLUTION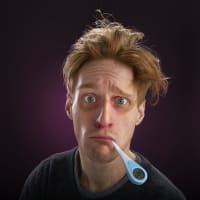 Damp Indoor Conditions
Mold and harmful organisms can grow on wet surfaces of HVAC systems, putting your entire ventilation system at risk.
CÔR SOLUTION